Our Team

QINGDAO HYRUBBERS CO., LTD obeys to the ISO 9001:2008 management systems. Different departments (Such as top management, export dept., production dept., purchase dept., QC dept., logistic dept., administration dept., warehouse dept., etc.) work together tightly to make sure the high quality rubber hoses are delivered to the customers in time. 
Our Mission

To provide super high quality rubber hose to the customers.
Our Vision

To lead in every market by reaching our objectives.
Providing excellent quality rubber hose and customer services.
Strong team cooperation which helps employees reach the full potential.
Our Value

Doing business with honesty and integrity.
Using transparency to build a better enterprise.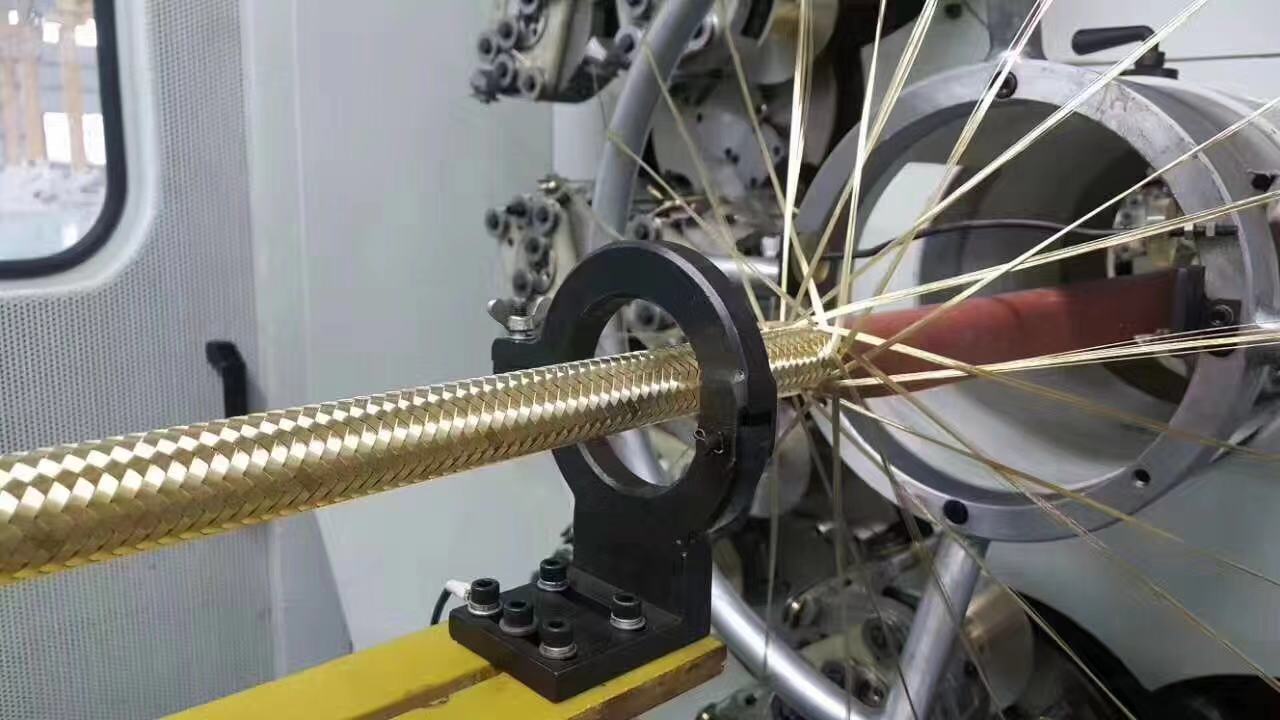 ● QINGDAO HYRUBBERS CO., LTD is the professional manufacturer and exporter of various kinds of hydraulic hose, industrial hose, hose fitting, hose assembly in China.
● Complying with the ISO 9001: 2008 standard, we also offer the OEM service for well-known brands in the world and reputable China commercial companies. Our rubber hose are widely sold in domestic mining industry, petrochemical industry, coal industry, and the hydraulic machine industry. The 70% of rubber hose are exported to international markets, including Europe, North America, South America, Africa, the Middle-east countries, Southeast Asia etc.
● We strive to offer the best purchasing experience. Agile response, excellent quality, timely delivery, good prices, and professional after-sales services. We look forward to your cooperation.